A quick Saturday pre-siesta-brunch read.
The Crown of Ptolemy by Rick Riordan
My rating: 5 of 5 stars⭐ ⭐ ⭐ ⭐ ⭐
View all my Goodreads reviews
Buy Online: Amazon
Hilarious, as is Rick Riordan's signature writing style. It seemed like he didn't put any effort in the way of the plot. He took liberal references from the internet slang, like selfies and 'Stahhp' and made a funny story out of it. It was enjoyable and laugh-worthy.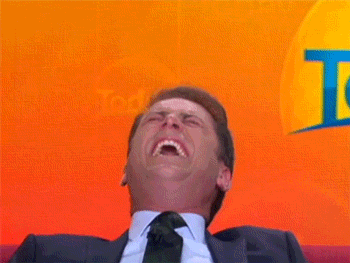 ————
More 5 star-rated books: